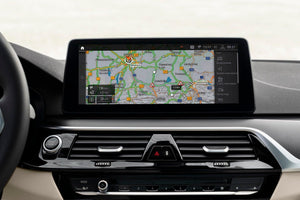 BIMMER REMOTE presents Region Change for BMW MGU iDrive 7
It allows you to change Region to desired Country/Map.
This product is used when converting from Asia country means TAIWAN / KOREA / CHINA / JAPAN.
Please attach VIN before purchase.
Session will be handled remotely by one of our technicians.
You require ENET Cable, Windows PC and USB STICK.